Wills And Legal Power Of Attorney (LPA)
It is important that your finances, property, possessions and everything that's of value to you go where you wish them to.  In consideration of this, it is imperative that any tax implications are factored in when planning ahead.
Living in Spain, the law of intestacy (ie dying without a Will) is very different to what you may be used to in your home country.  To avoid this issue, we work with our carefully selected lawyers to help you prepare a Will.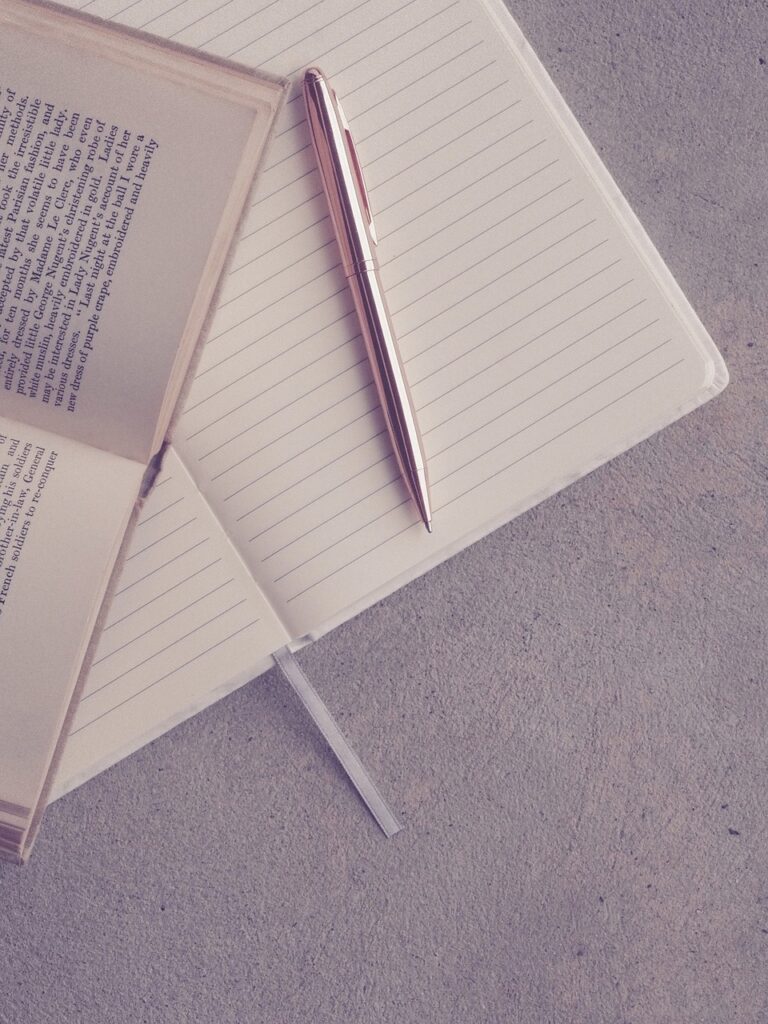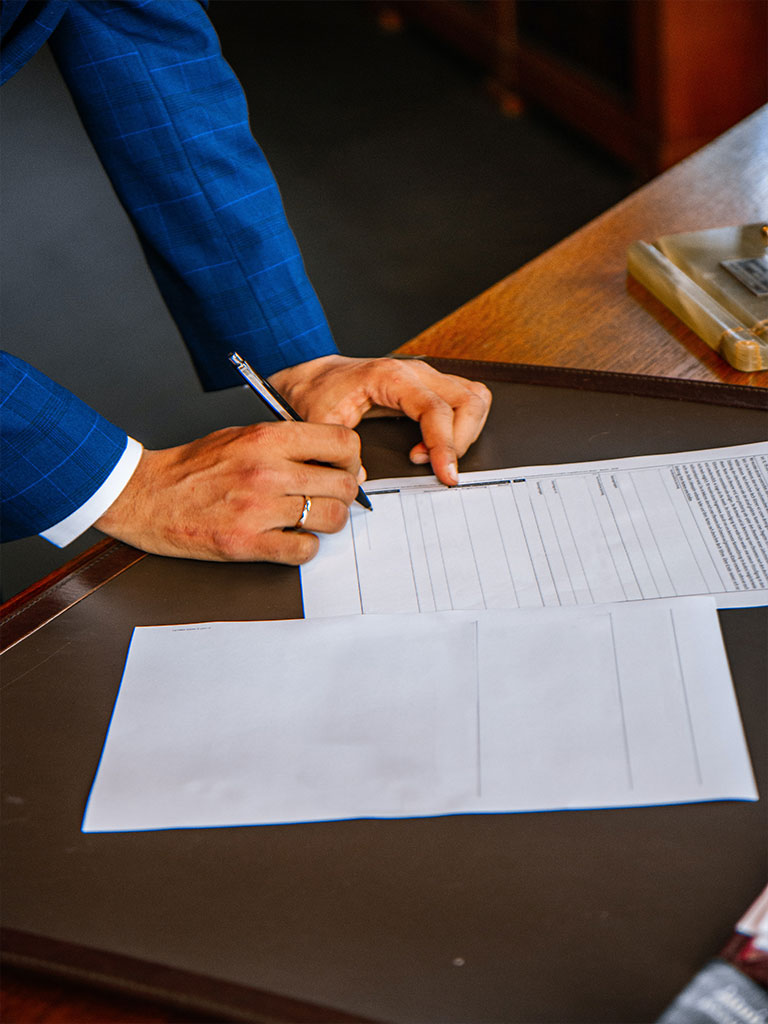 Spanish Power of Attorney?
In Spain, a Power of Attorney is a written authorisation signed before a Notary public, in favour of a third party. It is a practical way of delegating authority to a person who will then be legally authorised to carry out certain acts with tax and legal implications.
The most important matter to be considered when granting a Power of Attorney is to draft carefully the authority and consider the financial implications of potential negligence. The appointed lawyer must have a Professional Indemnity Insurance with a premium equivalent to the value of the assets over which he or she will have control.